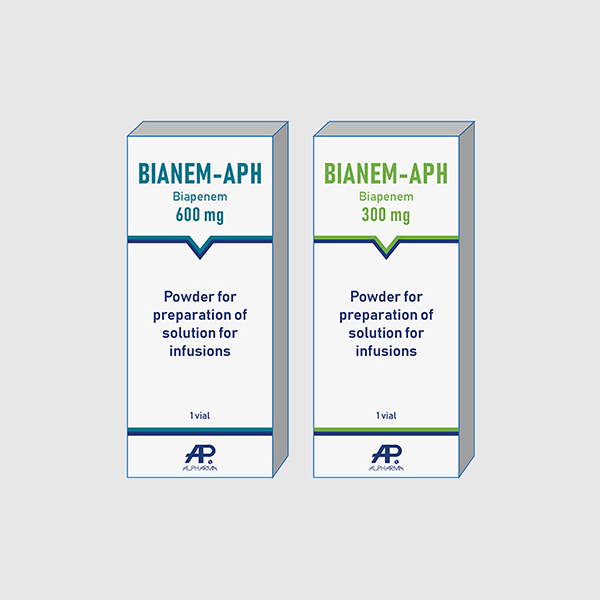 2021-2022
A new form of Carbapenem – BIANEM-AF – has been registered in Russia. A new form of colistimetate sodium – Colistimetate AF with inhalation, injection and infusion aplication has been registered in Russia. There is significant increase the number of the saved patients with AlPharma antibiotics – 500 thousand!
Claruktam® is included to the essential medicines, which facilitate patients' access to the drug. AlPharma entered to international level – we have registration and sales in CIS countries.
The factory JSC "Altegra" was opened on the territory of SEZ "TVT" Dubna. Production facility has received a certificate of compliance with the requirements of the rules of good manufacturing practice of the EEC No. GMP / EAEU / 00532-2022.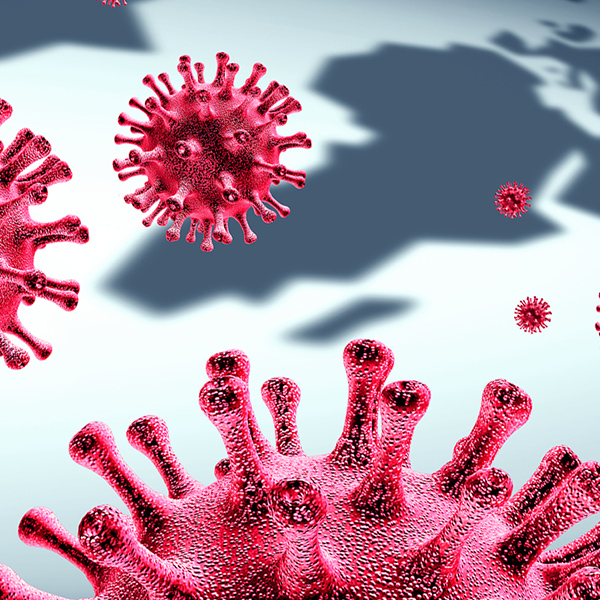 2020
Despite of global pandemic and economic changes the company proceeded bringing novel technologies to save patient's lives. AlPharma found prospects for development and opportunity realizations in the new reality. More than 100,000 patients received therapy in 2020.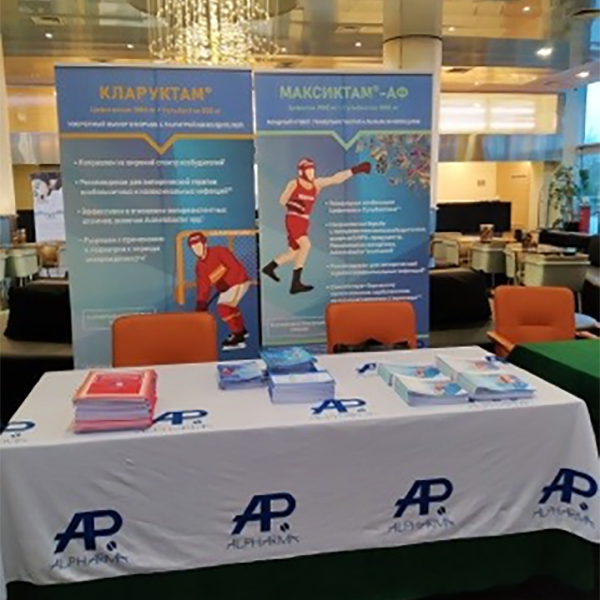 2019
AlPharma has conducted R&D of new drugs with a new combination of molecules for the registration in Russia.
Managing a number of scientific and investment projects, including research and development of the first unique inhibitor-protected antibiotic on a global scale.
AlPharma took part in the organization and holding of scientific and practical conferences in various cities of Russia, which were attended by more than 2500 participants.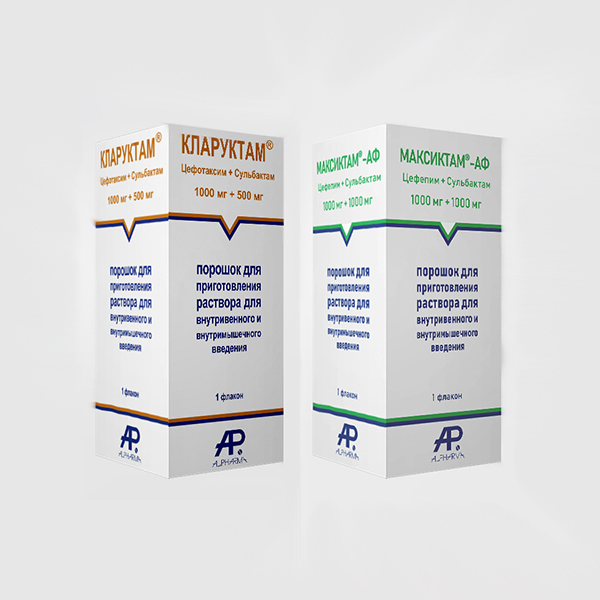 2017-2018
Successful registration of anti-infective drugs in Russia of the 3rd and 4th generation of the cephalosporin group that is Klaructam® and Maxictam®-AF.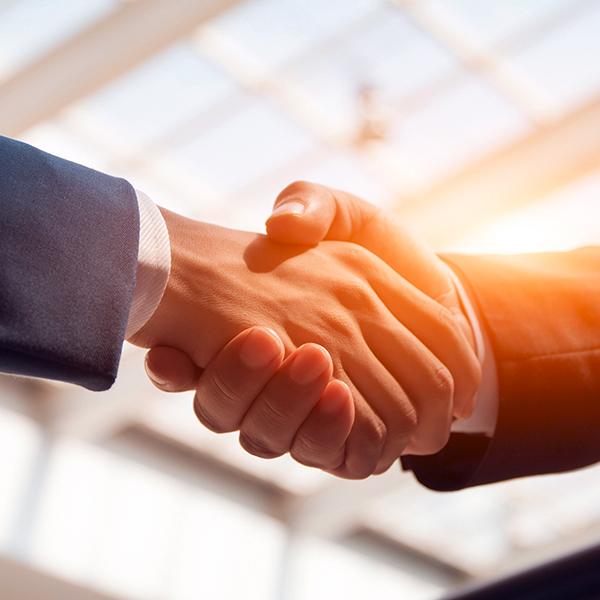 2015-2016
AlPharma started cooperation with new international partners Sandoz and AstraZeneca to promote and sell anti-infective drugs in the Russian Federation. The company had also been successful in its first clinical trials.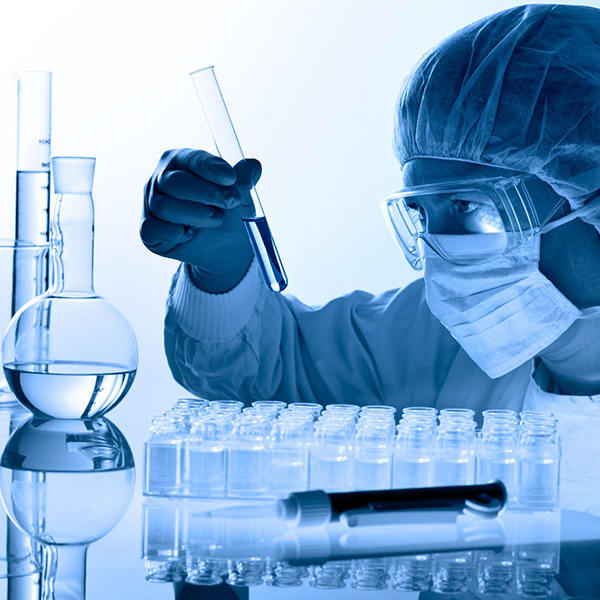 2013-2015
The company launched the process of registering new medicines in the Russian Federation and began conducting preclinical and clinical trials (phase III) of several anti-infective drugs.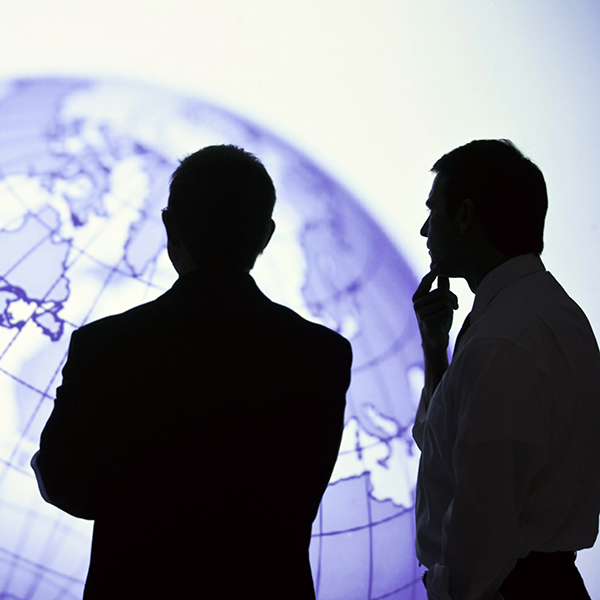 2011-2012
AlPharma opened representative offices in St. Petersburg, Krasnodar, Samara, and other cities within the framework of the sales development project in the central region of Russia.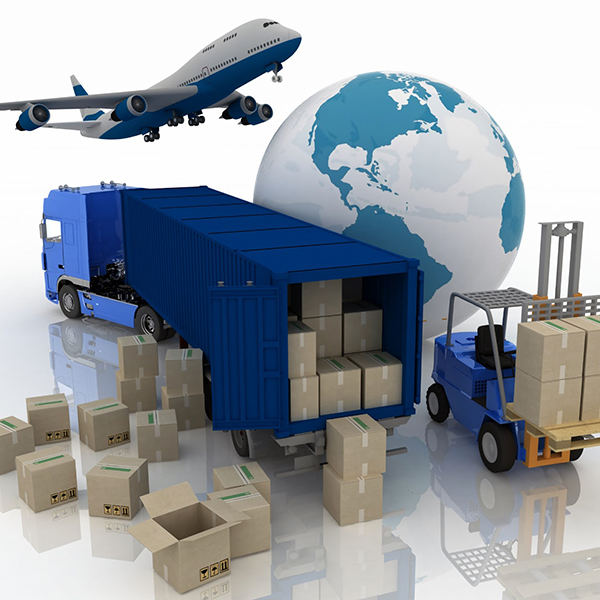 2009-2010
AlPharma began marketing and promoting of its anti-infective drugs under an international contract with a strategic partner Lupine Ltd.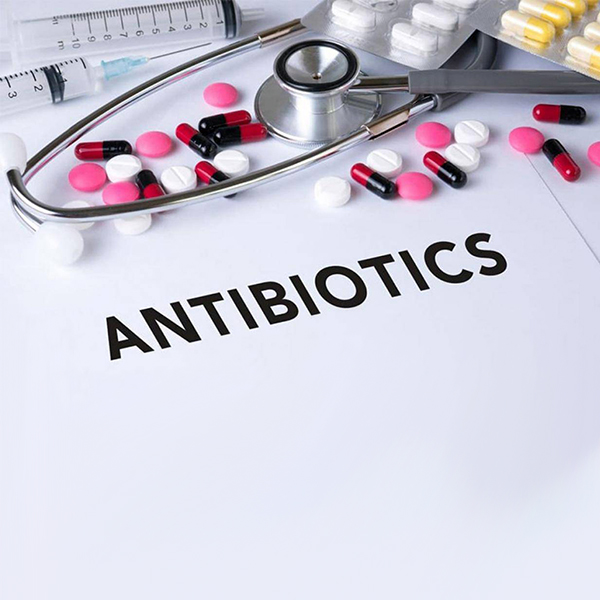 2007-2008
AlPharma concluded its first contracts with pharmaceutical manufacturers in Russia and abroad i.e., Orchid Healthcare, Lupin Ltd, Deco LLC, Sintez OJSC, Biosintez OJSC.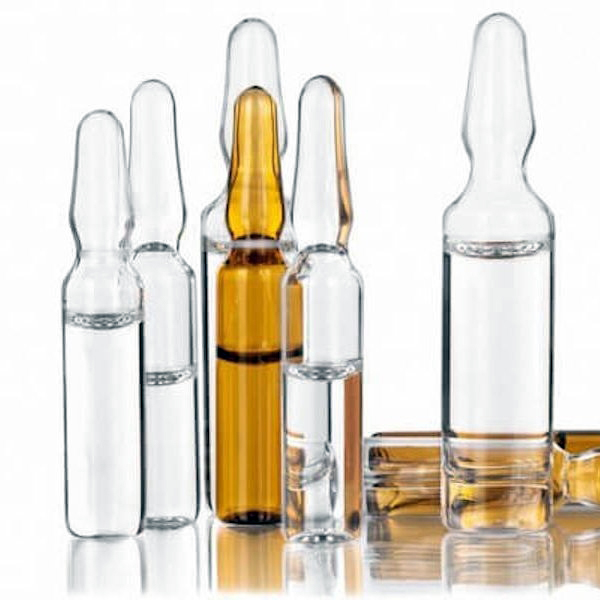 2005-2006
AlPharma opened a pharmaceutical warehouse and began to supply its products to hospitals in Moscow.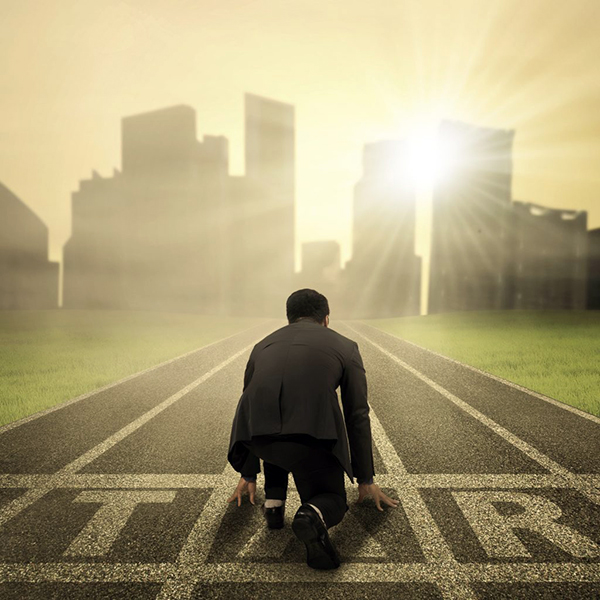 2004
AlPharma is a Russian pharmaceutical manufacturer with the headquarters in Moscow that is producing both Original and Generic Injectable Combined Antibacterial Medicines of broad spectrum of action.
Currently, the company sells and exports its products both in Russia and abroad.